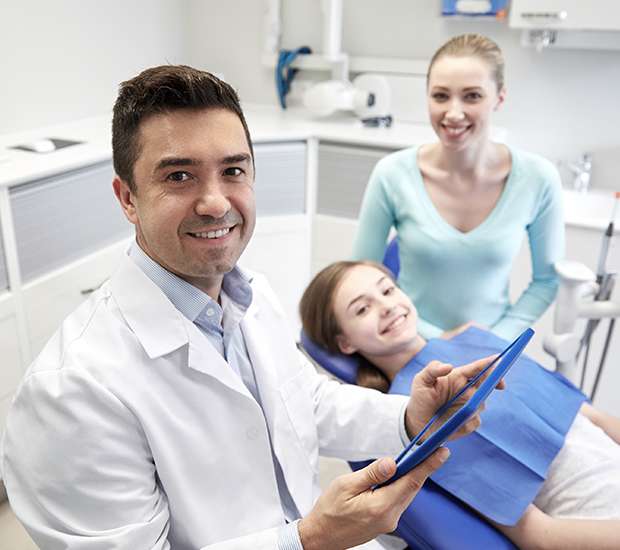 Payment Options
To accommodate all our patients, we accept a variety of payment methods.
Cash
For patients without dental insurance: if you pay in cash at least a week before treatment, we will grant you a 5 percent prepayment discount. Conditions apply.
Check
We welcome personal and certified checks.
Debit and Credit
We accept all major credit cards, including Visa, MasterCard and Discover. We also accept debit cards.
Low Monthly Payment Plans


Care Credit Dental and Lending Club Financing
Designed specifically for healthcare related expenses like cosmetic dentistry, Care Credit and Lending Club offer financing plans that feature no interest and low monthly payments. There are no annual fees, setup costs, or prepayment penalties. Plans can be spread over a variety of time periods — anywhere from 3 to 60 months. Care Credit and Lending Club can be used to help cover any health care-related expense: from $1 to $25,000. Contact a staff member at our practice to learn more about Care Credit and Lending Club and how it can help you manage your cosmetic dentistry costs.
Flexible Spending Accounts
Check to see whether your employer offers a medical spending account. Medical spending accounts allow you to cover your cosmetic dentistry treatment cost using pre-tax income that is set aside for medical expenses.
Insurance Coverage
Our staff is happy to assist you in determining whether your cosmetic dentistry treatment cost will be covered by your insurance company. If the treatment is covered by insurance, we will help you file your claim.
Learn More about Cosmetic Dentistry Financing Options
We are committed to helping our patients afford the best dental care by offering cosmetic dentistry financing plans that spread the cost of treatment over time. Please contact our practice to learn more about any of the financing plans mentioned above.
Recent Posts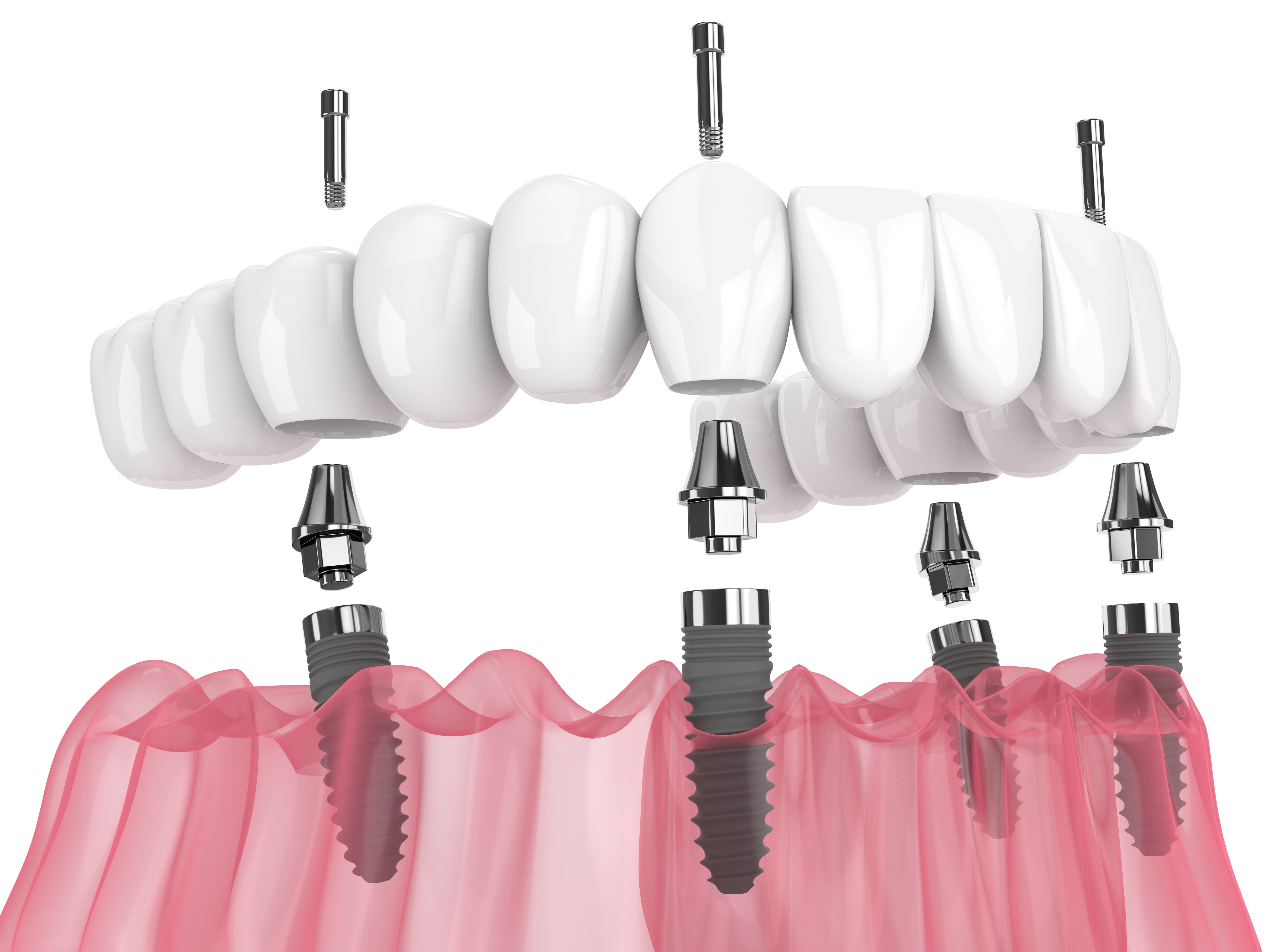 Many people resort to using dentures instead of dental implants in managing tooth loss. Dentures may restore the look of the lost tooth or teeth, but they do not compare to implants. Many dentists may recommend shifting to implants. The goals are to increase comfort and improve function. If you want to know how to…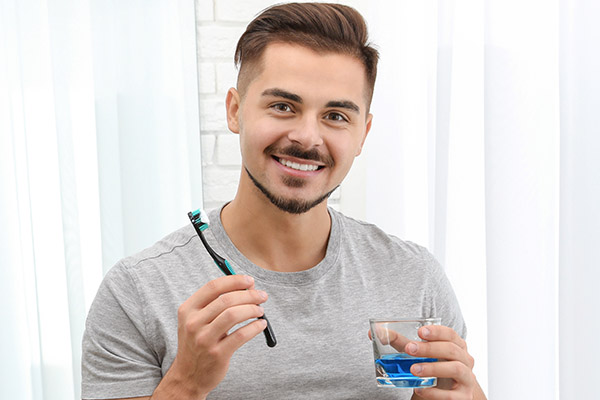 A smile makeover provides a way for people to improve their confidence level and the appearance of their smile through a personalized treatment plan that consists of multiple cosmetic dental procedures. However, maintaining the results of a smile makeover involves keeping a consistent oral hygiene regimen. Read on to find out more.You can protect your…